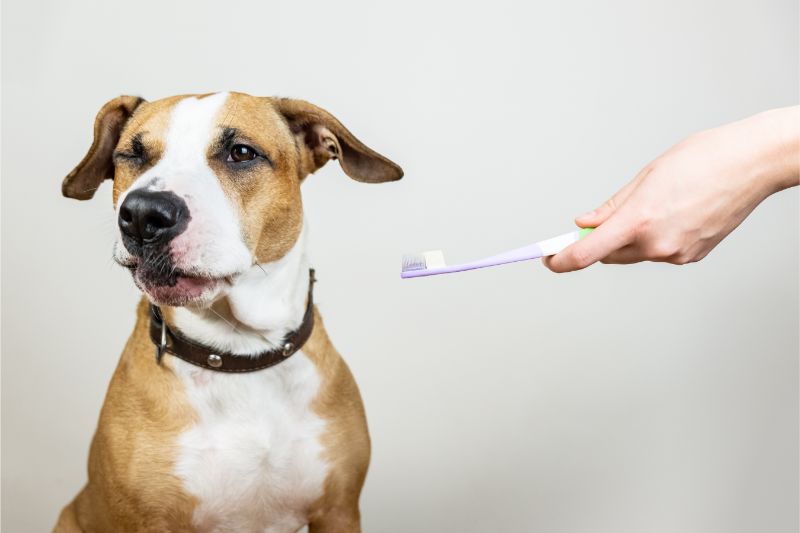 Imagine not brushing your own teeth. Within a day, your mouth would probably feel pretty gross. For most pets, never having their teeth brushed or professionally scaled is a fact of life.

While it can seem frivolous or indulgent to care for a pet's teeth, the fact is that a large majority of cats and dogs suffer from the effects of periodontal (gum) disease by the time they reach age 3. Caused by poor pet dental care, this irreversible disease is 100% preventable.
Continue…
The tiniest members of our families may not always be cats or dogs. In fact, the number of pet owners that are bringing unusual and wonderful exotic pets into their families seems to be increasing! Small mammals like guinea pigs, hamsters, and ferrets, birds of all varieties, reptiles and amphibians, and other exotic pets are a popular choice for those who seek the unique.

Exotic pets make excellent pets, but their care is different from other domestic animals. The Shiloh Veterinary Hospital team is here to put a spotlight on exotic pet care and veterinary examinations for the best health and wellbeing of your pet.

Continue…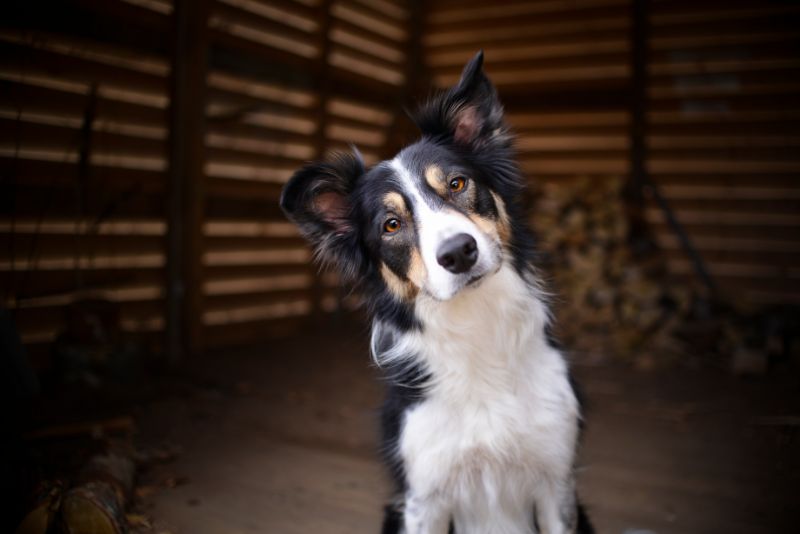 Responsible pet owners know that their furry, feathered, and scaled friends need to be seen by the veterinarian regularly – after all, those vaccinations are pretty important!

Pet wellness examinations are about so much more than shots, however. Getting to know your pet through a detailed health history, physical examination, and diagnostic testing is an essential part of keeping your pet's healthy for years to come.
Continue…