Shiloh Veterinary Hospital offers comprehensive surgical care for dogs, cats, and exotic pets. Our mobile clinic is equipped with a state-of-the-art surgical suite, complete with advanced diagnostic technology and equipment.
We understand how difficult it can be to hear that your pet needs surgery, but our team has extensive surgical experience and we provide a high standard of veterinary care to all our pet patients. You can rest easy knowing that your favorite animal companion is completely safe in our hands.
We offer a broad range of pet surgery services:
Spays and Neuters– We perform routine spays and neuters in our full-service mobile unit.
Soft-Tissue Surgery– We treat a variety of conditions such as mass/tumor removal, foreign body removal, laceration repairs, and more.
Oral Surgery– Our dentistry surgical services include tooth extractions and jaw repair.
Exotics Surgery– Dr. Rosen specializes in surgical and medical care for exotic animals.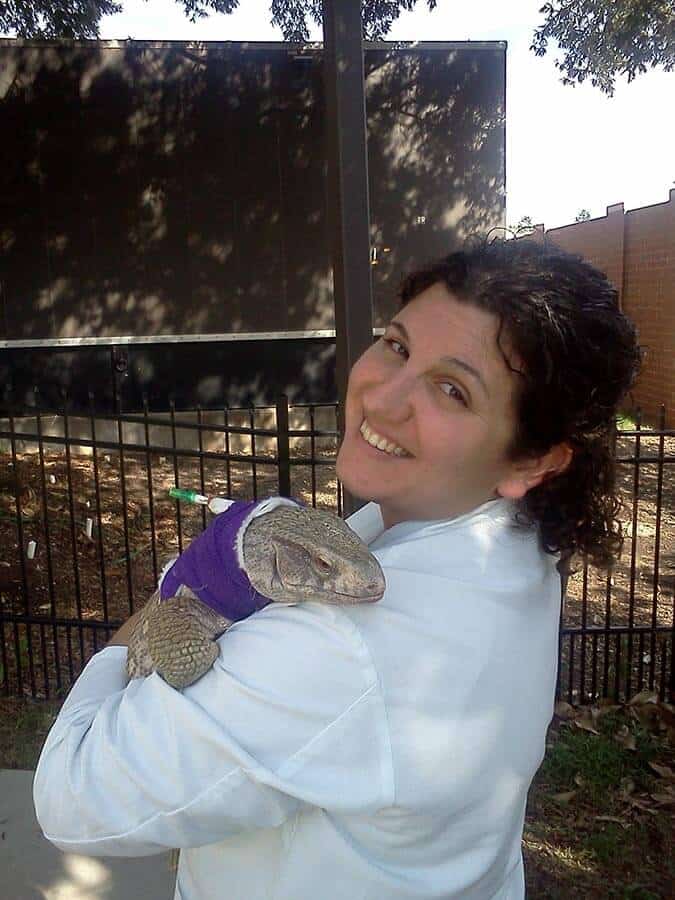 Shiloh Mobile Veterinary Hospital is Fear Free Certified, and we work hard to provide a stress-free experience for pets in need of surgery. All surgical procedures include a full physical exam and pre-anesthetic bloodwork to make sure your pet is healthy enough to undergo surgery.
During surgery, we carefully monitor your pet to make sure their blood pressure, heart rate, oxygen levels, and other vital signs are stable. After surgery, we observe your pet as they recover under a warm blanket, and provide you with detailed instructions regarding post-operative care and pain management. We always follow up to make sure everything is alright with your pet after surgery. Call us if you have any questions and we'll come right to you.
If your pet needs overnight care, Shiloh Mobile Veterinary provides ambulance service to Access Specialty Hospital in Woodland Hills, CA.
For more information on our pet surgery services, please call us at (818) 614‑9929.