Shiloh Veterinary Hospital is a full-service mobile pet clinic that provides advanced dental care in Encino, Woodland Hills, Bel Air, and the surrounding area. Keeping your pet's teeth and gums clean helps prevent oral disease, and routine dental exams are a vital component of good health.
Shiloh Mobile Veterinary is a Fear Free Certified animal hospital, and our team is dedicated to delivering high-quality personalized care for your pet in a stress-free environment.
We make friendly house calls to learn all about you and your pet, and we believe in providing a high standard of holistic medical and dental care based on your pet's individual needs and overall lifestyle.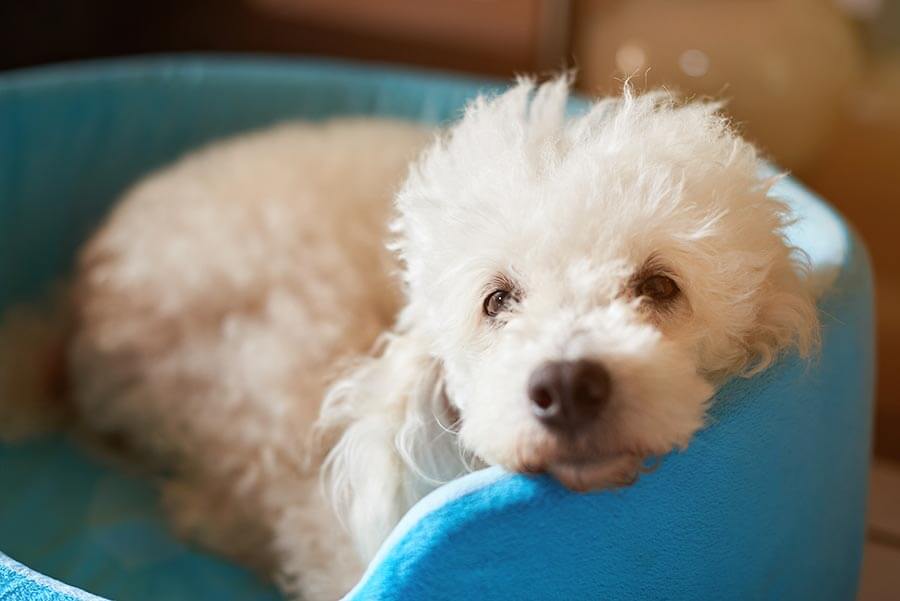 What to Expect
We recommend annual dental exams for all our pet patients. We use anesthesia during the dental exam in order to clean your pet's teeth thoroughly and remove tartar buildup. We also carefully examine their gums and oral cavity for any signs of redness or swelling.
Inflammation is a key indicator of periodontal disease, which can destroy your pet's teeth and cause loss of bone. To prevent the risk of oral disease, professional dental cleanings with anesthesia are an essential part of preventive care.
Shiloh Veterinary Hospital uses digital dental x-rays for advanced diagnostic imaging below the gum line, and we also perform tooth extractions and oral surgery to remove growths and repair jaw fractures. Complete pain management services are available as needed.
To schedule a dental exam for your pet, please call us at (818) 614‑9929 or book an appointment today.