Say goodbye to stressful car rides to the vet's office! Shiloh Mobile Veterinary Hospital comes right to your doorstep, which means taking care of your pet is now easier than ever.
At Shiloh Veterinary Hospital, our wellness and prevention medical services are centered on your pet's overall health needs and individual lifestyle. We recommend annual wellness visits so that we can get to know you and your pet personally, and build a close connection based on mutual trust, friendship, and respect.
Our team offers holistic preventive care in the comfort of your home or in our specialized mobile veterinary unit:
Physical Exam – comprehensive nose-to-tail exam during each wellness visit.
Eyes & Ears – we check for any signs of ear infections, vision loss, and other abnormalities.
Dental – evaluation of teeth, gums, and general oral health. We also offer dental surgery.
Vaccinations – puppy/kitten vaccines and booster shots based on age, lifestyle, and environment.
Parasite Screening – heartworm preventives, deworming, intestinal parasite screens, and flea/tick control.
Nutrition/Weight counseling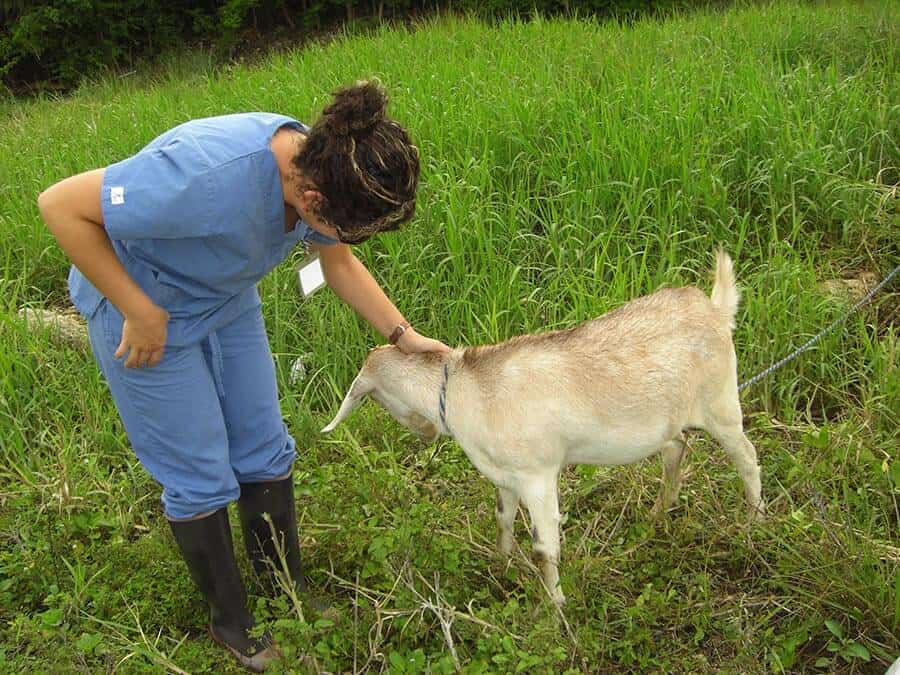 Senior pets get extra attention and care at Shiloh Mobile Veterinary Hospital. Our senior pet wellness exams include bloodwork, urinalysis, diagnostics, and nutrition and behavioral assessments.
We also provide microchipping services. If your pet ever strays away from home, a microchip ID can help them get home to you quickly. Microchips protect pets and give pet owners peace of mind.
To find out more about our wellness and prevention care services, call us at (818) 614‑9929 or book an appointment today.