You and your pet now have access to the latest diagnostic and imaging technology courtesy of Shiloh Veterinary Hospital house calls. We bring our veterinary tools to your doorstep and provide advanced diagnosis and treatment services to keep your pet healthy and happy.
At Shiloh Mobile Veterinary, we know that sick pets need immediate care. Our mobile clinic comes fully equipped with modern imaging equipment, and our skilled doctors can perform various diagnostic tests to obtain rapid results on-site. A quick diagnosis helps us determine the right treatment for your pet, and our goal is to offer effective treatment as soon as possible.
We operate an in-house laboratory for bloodwork, fecal testing, urinalysis, and pathology testing to assess your pet's general internal health and to identify signs of internal parasites or underlying viral infections. Our on-site lab tests provide added assurance for accurate treatment, and are an important part of our wellness care and pet surgery services.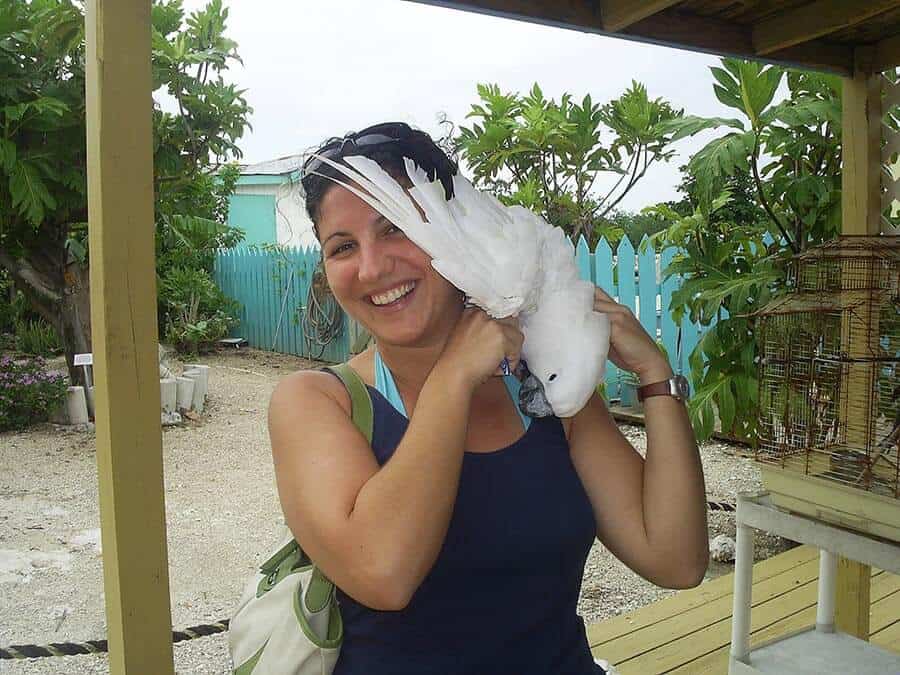 Our diagnostic and imaging services include:
Digital CT Scanner– A CT scan can help diagnose serious medical conditions including chest and abdomen abnormalities, bone and joint disorders, and certain types of cancer.
Digital Radiography– Digital x-rays provide clear images of your pet's internal organs and help identify potential medical issues in the heart, lungs, kidneys, and reproductive system.
Digital Dental X-Ray– We use digital dental radiographs to get an enhanced look at your pet's teeth and gums.
Ultrasound– Coming soon
Shiloh Mobile Veterinary also has an in-house pharmacy for convenient prescription refills, and we are partnered with specialty labs to provide additional testing for our exotic pet patients.
To find out more about our diagnostic and imaging veterinary services, call us at (818) 614‑9929 or schedule an appointment today.