Shiloh Mobile Veterinary Hospital provides full-service pet medical care right at your doorstep. We cater to dogs, cats, birds, fish, reptiles, pot-bellied pigs, and all kinds of exotic pets. We truly love pets, and it's our privilege to offer friendly, personalized mobile veterinary care at your convenience.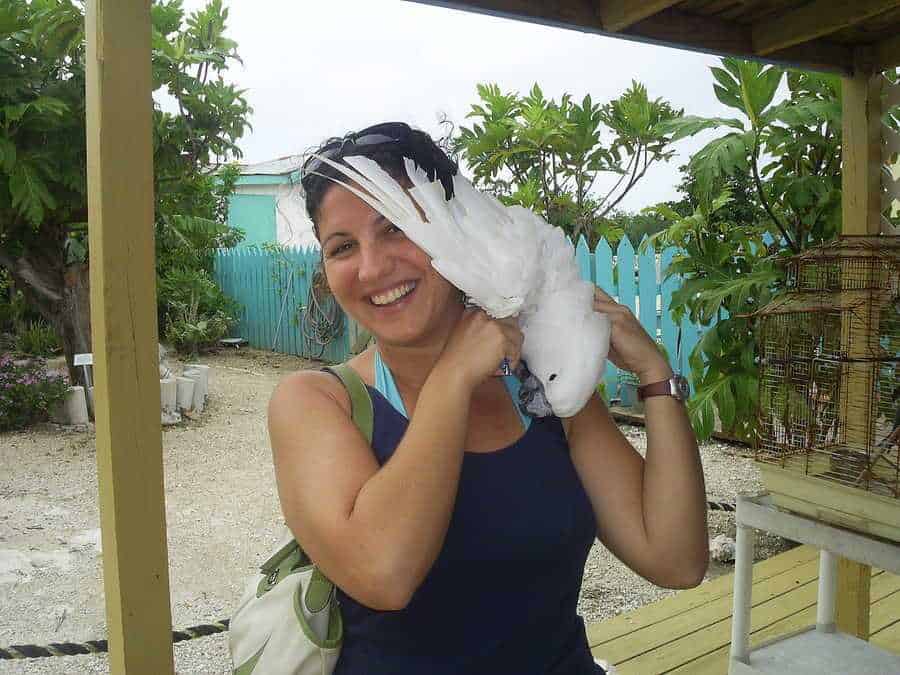 No more stressful car rides to the vet!
At Shiloh Mobile Veterinary, we make every effort to ensure your pet is comfortable and relaxed while in our care. As a Fear Free Certified Practice™, we strive to provide anxiety-free medical care for pets in the comfort of their own home and in our state-of-the-art mobile unit.
Our friendly team offers a broad range of veterinary services that include Wellness and Prevention care, Dentistry, Exotic Medicine, and more. We also provide advanced imaging technology and referrals for specialist care.
At Shiloh, we strongly believe in the physical, mental, and emotional well-being of your pet, and our portfolio of services reflects our holistic approach to keeping your pet happy and healthy throughout their life.
To learn more about how we can help your pet, please call us at (818) 614‑9929 or book an appointment online.