With Halloween right around the corner, time is growing short to plan for the festivities on this popular holiday. We may be planning a Halloween bash, the best neighborhood trick-or-treating route to take, how to set up the perfect scary scene in our house or front yard, or working on the perfect pet costume for our furry companion.

Along with all this preparation, pets safety should be top priority. Keep reading for common sense ideas for pet costumes and decor from Shiloh Veterinary Hospital.
Continue…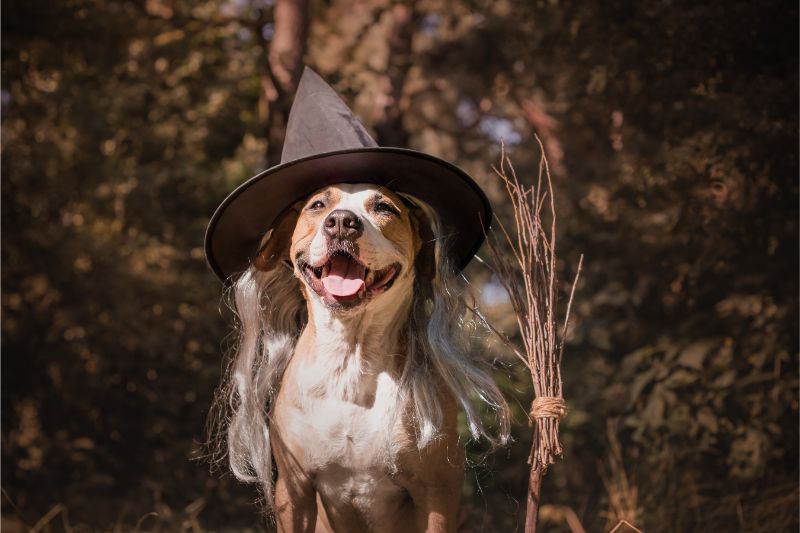 Fright Night is almost here, and many of us are preparing our costumes, planning a spooktacular Halloween bash, or looking forward to the neighborhood trick-or-treat jaunt. Many of us like to include our pets on this day, but is that what's best for them?

Many pets can greet trick-or-treaters all night or wear their costume with relish. But unfortunately, there are also several pet emergencies that are common on and around Halloween. Keep reading to find out how to keep your pet safe this Halloween.
Continue…