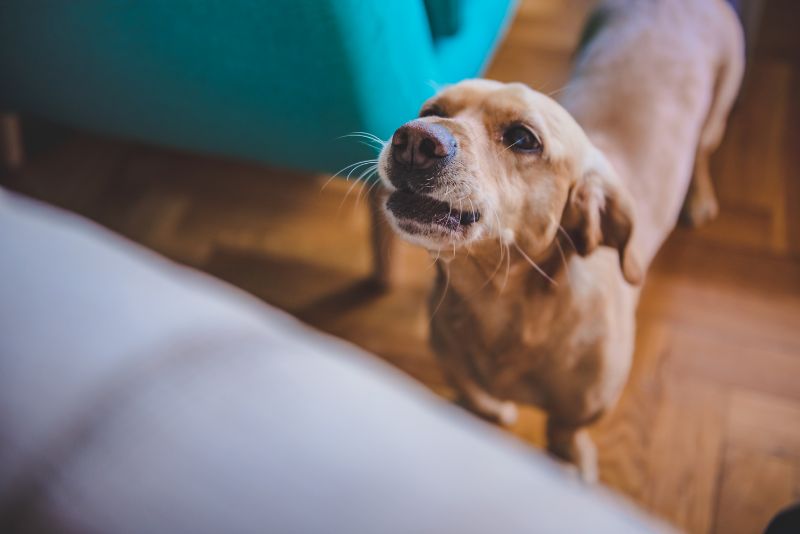 Dogs bark to communicate, just like we communicate through words. So, the idea that your dog is going to be quiet all the time is far-fetched. But if your dog just wont stop barking or likes to taunt the family cat, there are some ways you can address the problem. A barking dog is not just a nuisance, but it can also get a dog owner kicked out of an apartment, cited for noise, and the bane of the neighborhood. It's also just annoying to you, too, likely.
Why does this neuccance barking happen and how do you stop it? These are the questions the team at Shiloh Veterinary Hospital is here to answer.
Continue…
Even people with little to no experience with dogs can recognize the qualities of a "good dog." They rarely bark or jump up on people, stay off of the furniture, and remember when it's time to go outside for their bathroom needs. Likewise, "good dogs" don't run away, chase after wildlife, and do not attack people and other animals.
We'd love to think that dogs are simply born this way, but the truth is, well-mannered dogs have been trained to behave in certain ways around very specific stimuli. Don't worry—the keys to effective dog training and proper socialization are within reach.
Continue…