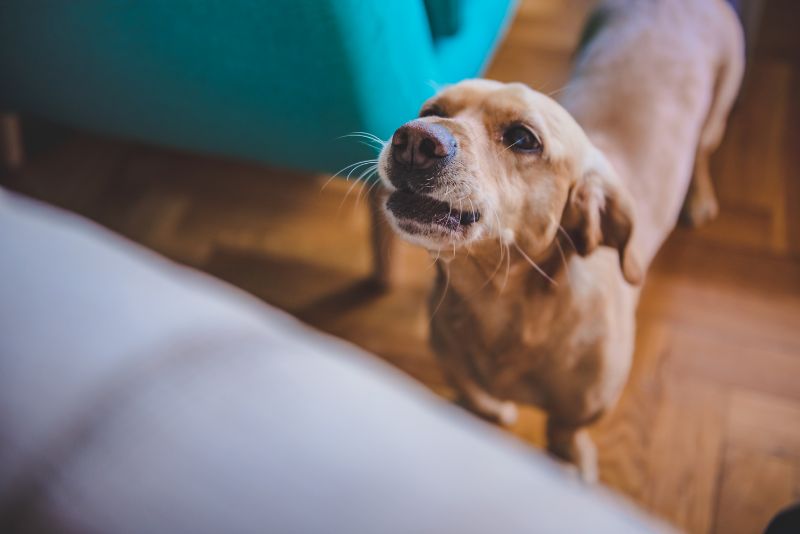 Dogs bark to communicate, just like we communicate through words. So, the idea that your dog is going to be quiet all the time is far-fetched. But if your dog just wont stop barking or likes to taunt the family cat, there are some ways you can address the problem. A barking dog is not just a nuisance, but it can also get a dog owner kicked out of an apartment, cited for noise, and the bane of the neighborhood. It's also just annoying to you, too, likely.
Why does this neuccance barking happen and how do you stop it? These are the questions the team at Shiloh Veterinary Hospital is here to answer.
Continue…
Most dogs love to go with us when we run errands, go on road trips, and other travel opportunities. Dogs and the open road go hand in hand, but there are a few habits that may not be so compatible. Letting your dog ride in the truck bed or stick their head out of the window seems pretty normal, but this activity can put your pet in grave danger.
Riding in the back of the truck poses the risk of accident and injury, and even worse, death. Even if your pet is inside the car, but leans out of a window, this can also spell disaster. To explain, Shiloh Veterinary Hospital is here with the reasons why pet owners should reconsider.
Continue…