When it comes to above and beyond care for your pets, Shiloh Veterinary Hospital is happy to be your partner in achieving greatness. If you know anything about us, you know that this dedication for us extends way past just dogs and cats. We are proud to be your resource for the best care for your more non-traditional pets as well.
From wellness care to surgery to dentistry, your pets deserve the best. One area many of our pet owners have questions about is microchipping birds and exotics. We are happy to provide this service and explain why we feel passionate about it.
Continue…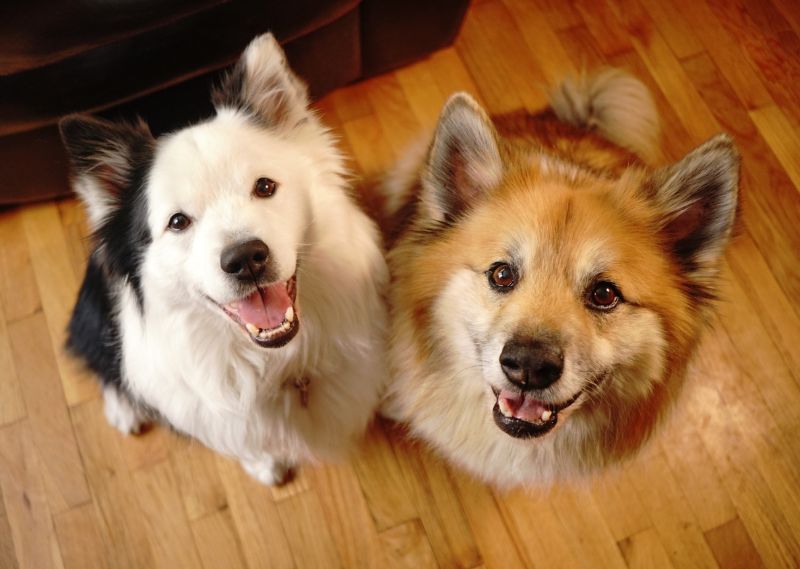 If you are like us, adopting one pet is pretty exciting. It's an amazing feeling to bring home a deserving fur friend who needs our love, attention, and good care for a wonderful life. So, naturally, it would seem like adopting two dogs would be even better, right? After all, they will keep each other company. The more, the merrier!
There are some great benefits to adopting two dogs at once, but there are also some challenges. The team at Shiloh Veterinary Hospital is here to explain these reasons and to help you prepare for bringing home two amazing adoptable pets (while keeping it real!).
Continue…